The Game Releases "Don't Shoot" In Honor of Michael Brown
Recently, the shooting death of 18-year old Michael Brown in Ferguson, Missouri has not only put the relatively obscure town on the map, but the gut-wrenching story has been on our hearts. In the wake of the tragedy, there has been a call to action to end violence and discrimination nationwide, but specifically there has been in uprise in the Black community. More than ever, thanks to the…
"An army of sheep led by a lion can defeat an army of lions led by a sheep. ~ Ghanaian proverb"
— (via kushandwizdom)
In Jones We Trust is an Artist with Substance and Elasticity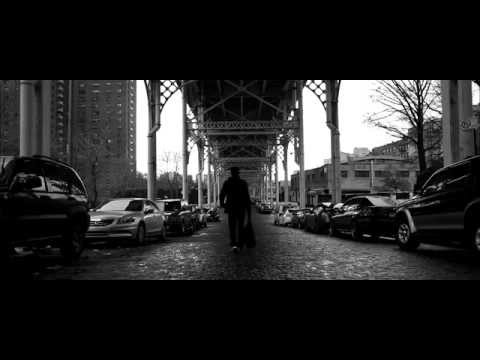 It's rare in rap music to find an artist harboring a message of awareness and encouragement while effectively surrendering the vital essence of sublime women, a life on the edge and the gradient glamour that so greatly  entices the indie hip hop culture from Brooklyn to Little Rock. In Jones We Trust is one of the elite MC's to balance his politics with the love of his culture. His latest single "
I believe we met in my past life. Just as others believe some are written in the stars. But maybe we're not destined to be together in this life, problem is, I'm drawn to you. It's like my spirit held on, and you had to let go.
(via believeinbrianna)